We all look forward to the holidays! Since we know how much they are worth to you we are doing our best with energy and passion. This is our idea of hospitality: we call it "B-touch", the special touch
signed Batani. The philosophy that distinguishes our hospitality is based on the personalization of all facilities and special attention to details. Today, more than ever, this touch is even more important: our staff follows precise procedures to guarantee the safety, safeguarding of the health and well-being of our guests. As always, more than ever.
Our large and well-kept indoor and outdoor spaces are the right place to ensure plenty of space. We ask you to do it together, collaboration is always the winning solution. In this way your holiday will be cozy and unforgettable as always. This is the perfect way to come back to this lucky land: Romagna.
In all of our hotels we have developed a safety and sanitation protocol that provides for the set of four fundamental and complementary actions:
We can help you to respect yourself and other people offering a defense kit to put in practice simple procedures useful to minimize any risk.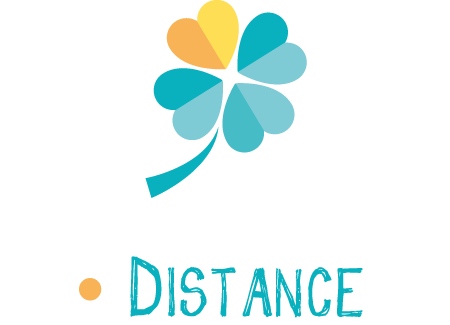 We are not afraid of distance, it can help us to return to our normal life as soon as possible.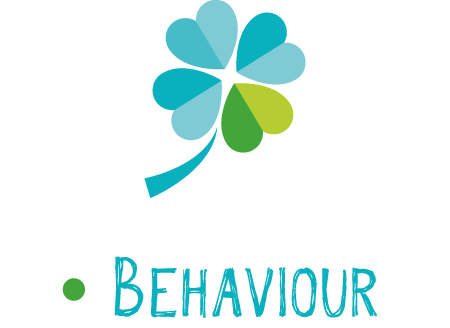 We only have one goal: we want to guarantee you a wonderful and safe holiday. The disinfection procedures we use to clean our hotels have always respected high quality standards. Now we are adopting a complete protocol that follows the guide lines dictated by WHO.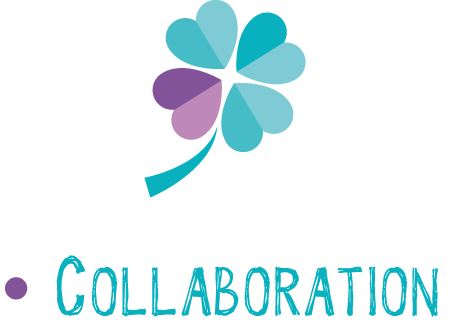 Cooperation is the key to success! Together we can achieve every goal! We will do our best to make your holidays as clear as possible, but your help is important. Following the correct rules of conduct you make the difference for you and for the other guests.